Vietnamese Lawyers in Footscray & Beyond
Are you looking for Vietnamese speaking lawyers in Melbourne? Then contact the team at RRR Lawyers today. Our firm has experienced and professional Vietnamese lawyers in Footscray and beyond who are ready to advocate on your behalf.
Dealing with legal problems can be difficult. But if you're also dealing with a language barrier, the problems can feel insurmountable. At RRR Lawyers, our multilingual legal experts are fluent in Vietnamese, Mandarin, Hindi and English. We work with you to ensure that your voice is heard and that you have a clear understanding of the proceedings at all times.
We offer a wide range of legal services for individual clients, families and businesses, including family law, criminal law, building and construction law, commercial law, debt recovery, wills and estates and more. We provide expert legal advice and reliable solutions designed to put your interests first.
Legal Services We Offer
Family Law
Criminal Law
Building and Construction Law
Debt Recovery
Wills and Estates
Conveyancing and Property Law
Employment and Workplace Relations Law
Litigation and Dispute Resolution
Legal Aid
Call Us When You're Looking For:
Vietnamese lawyers in Richmond
Vietnamese lawyers in Footscray
Vietnamese lawyers in Springvale
Vietnamese lawyers in Keysborough
Vietnamese lawyers elsewhere in Melbourne
Enquire with Our Vietnamese Lawyers Today
If you require legal advice, contact us today on (03) 9387 2424. Whether you need Vietnamese lawyers in Richmond, Vietnamese lawyers in Footscray, Vietnamese lawyers in Springvale, Vietnamese lawyers in Keysborough or Vietnamese lawyers elsewhere in Melbourne, we can provide trusted advice and assistance.
Our Clients
why choose us?

We offer Legal Aid
Services

Over 38 years of
experience

We offer services in Hindi,
Singhalese & Vietnamese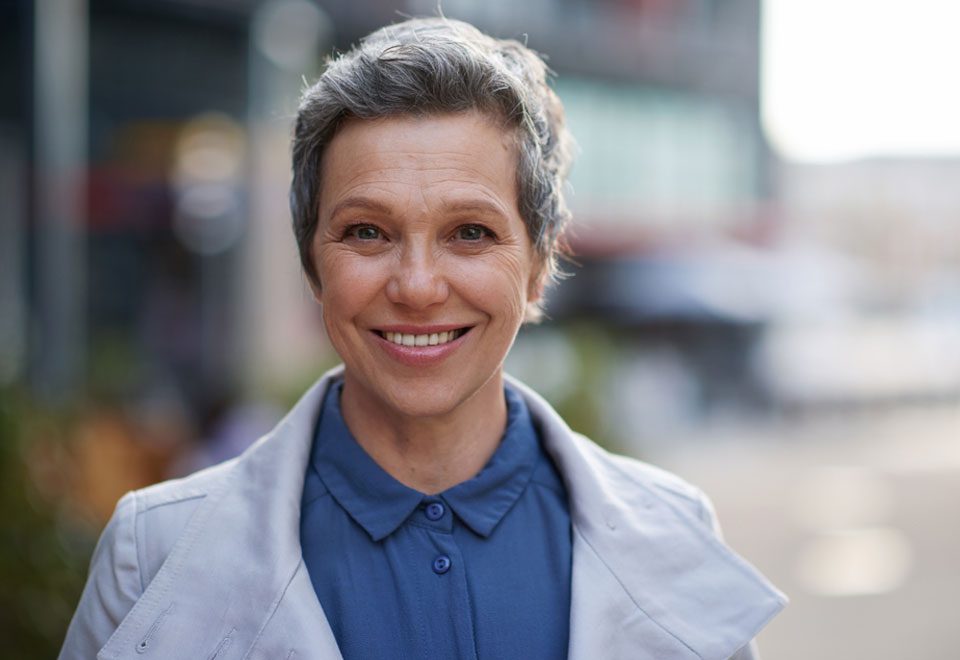 Customer Reviews
Testimonials
Find out more about how we can help you.