Chinese Lawyers In Melbourne
Are you looking for reliable Chinese speaking lawyers in Melbourne? Then contact RRR Lawyers today. We have qualified and experienced chinese lawyers fluent in Mandarin who are ready to take your case.
Legal proceedings can be complex and stressful for clients at the best of times. Faced with a language barrier, they can be even more challenging. Our team of multilingual lawyers works hard to make sure you are heard and that you fully understand the proceedings.
We specialise in a wide range of legal matters including family law, criminal law, building and construction law, commercial law, debt recovery, wills and estates and more. We provide expert legal advice and reliable solutions that prioritise the interests of you, your family or your business.
Chinese Family Lawyers & Law Firm In Melbourne
At RRR Lawyers, we specialise in family law. We have one of the best teams of expert chinese family lawyers in Melbourne. We have extensive experience handling all aspects of family law including separation and divorce, property and asset division, custody disputes, financial matters, domestic violence, spousal maintenance, de-facto and same-sex relationships and more.
As experienced family lawyers in Carlton, we understand how difficult and emotional family legal matters can be. We work hard to provide fair and amicable solutions as well as expert guidance and advice. Depending on your situation and your desired outcome, we will work with you to determine the best course of action. Where possible, we work to resolve matters via negotiation, arbitration and agreement. If matters do go to court, we provide expert representation and advocate for you throughout all stages of the process.
We always work closely with our clients to build strong and sustainable relationships. We pride ourselves on successfully resolving disputes through personalised attention, dedicated representation, aggressive strategies and creative problem-solving.
Full Range of Legal Services
Besides family law, our firm offers a full range of specialist legal services including:
Divorce and prenup law
Criminal law
Building and construction law
Debt recovery
Wills and estates
Conveyance and property law
Employment and workplace relations law
Litigation and dispute resolution
Legal aid
Whatever your legal requirements, you can trust the team at RRR Lawyers. We have a highly qualified and experienced team of international lawyers fluent in a range of languages. Give us a call on (03) 9387 2424 or contact us online.
Our Clients
why choose us?

We offer Legal Aid
Services

Over 38 years of
experience

We offer services in Hindi,
Singhalese & Vietnamese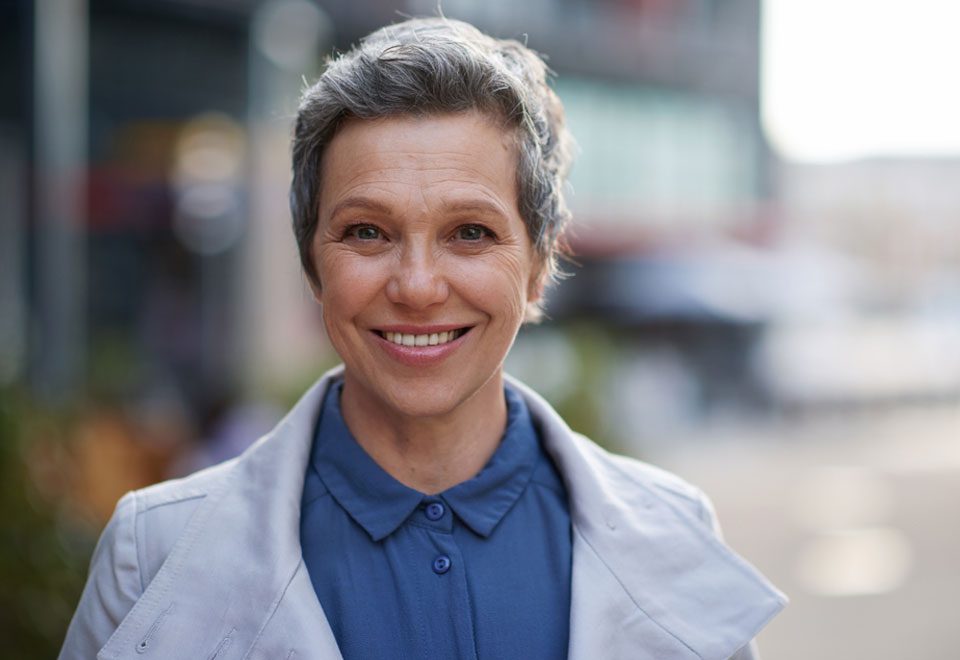 Customer Reviews
Testimonials
Find out more about how we can help you.